About the Academy
The MCB Football Academy promotes an environment conducive to child development based on sport and education. As children are the adults of tomorrow, it is important to guide them from an early age to help them achieve their ambitions. Through the MCB Football Academy, children benefit physically, socially and emotionally and learn the timeless qualities of leadership, responsibility, perseverance and teamwork.
Accompagnement des Parents
Parents play an important role in the education of their children. Their involvement and encouragement positively impact their child's physical, mental and emotional well-being. Families are empowered to embrace their responsibilities as parents and citizens.
2
Regions Impacted
25
Parents Trained
10
Training Sessions
Health
The MCB Football Academy training sessions and the Special Remedial Works Programme have drawn attention to issues which have a tremendous impact on the social and emotional well-being of the children, namely, violent and aggressive behaviour, psychosomatic behaviour, emotional instability, teachers unable to identify and deal with emotional needs of students in the classroom and parents unable to deal with emotional needs of their children. In this context, a clinical psychologist attends to children and parents needing psychological assistance.
19
Parental Counselling
50
Referrals
71
Individual Counselling
Football
Children aged between 6 and 10 years from the regions of St Hilaire, Poste de Flacq, Camp Levieux, Pailles, Patate Theophile (Rodrigues) and Petite Butte (Rodrigues) train every Saturday under the supervision of qualified trainers from the Mauritius Football Association (MFA). Football is an effective tool against ignorance, intolerance and indifference. It provides values such as discipline, integrity, teamwork, trust and respect, among others.
6
Regions Impacted
429
Children Reached
29
Coaches
6
Liaison Officers
Education
Through the different mediums of education, individuals are taught their rights, duties and how to participate in society actively. All children must attend school to become a member of the MCB Football Academy. An awareness exercise is conducted with parents to highlight the need for children to be educated. As such, MCB Forward Foundation monitors the children's education in partnership with the institutions they attend.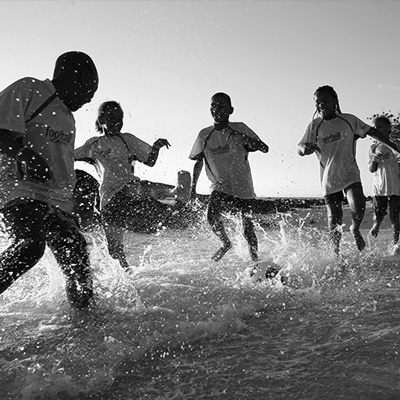 2
Children attended JIOI 2015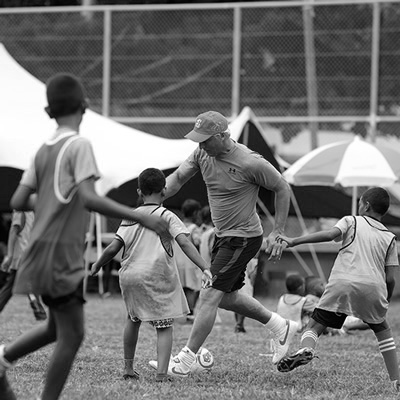 1
Child attended the 2014 FIFA World Cup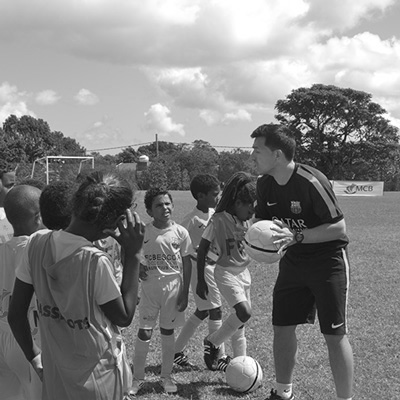 2
Children attended JIOI 2011
Galleries
Contact
Don't hesitate to contact us for additional info